The macular is an oval shaped pigmented area near the central retina, which can be damaged. The macula protects the light sensitive cells in the back of the eye.
The macula is responsible for the clarity of central vision. It allows us to see fine detail clearly and is essential
for activities such as reading, writing, driving or even recognising faces.
One-A-Day easy to swallow food supplement which provides targeted nutrition for the eyes.
You will be re-directed to our on-line shop.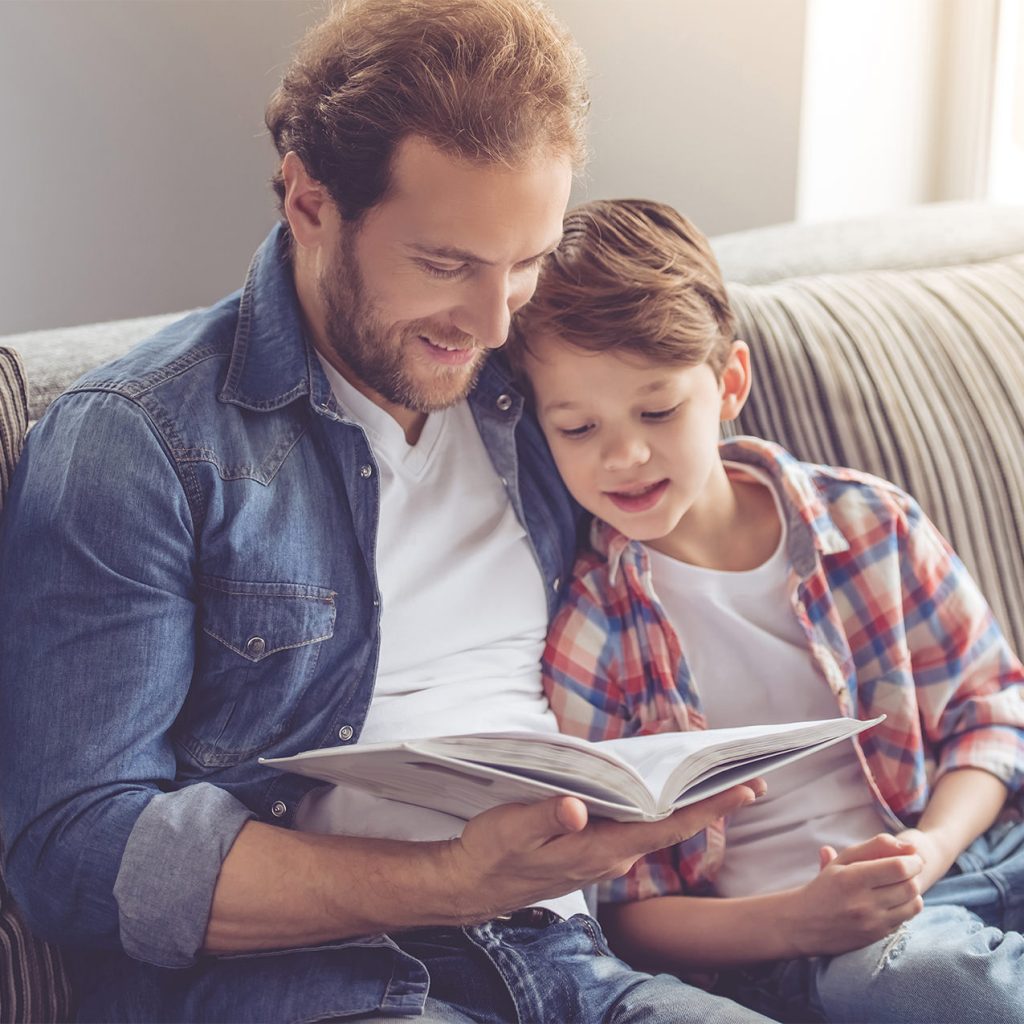 Get In Touch with MACU-SAVE®
We are here to help and support all our customers.
If you would like more information about anything on our website, have a query or would like to share your story through a testimonial, we would love to hear from you. Please get in touch with our dedicated team.